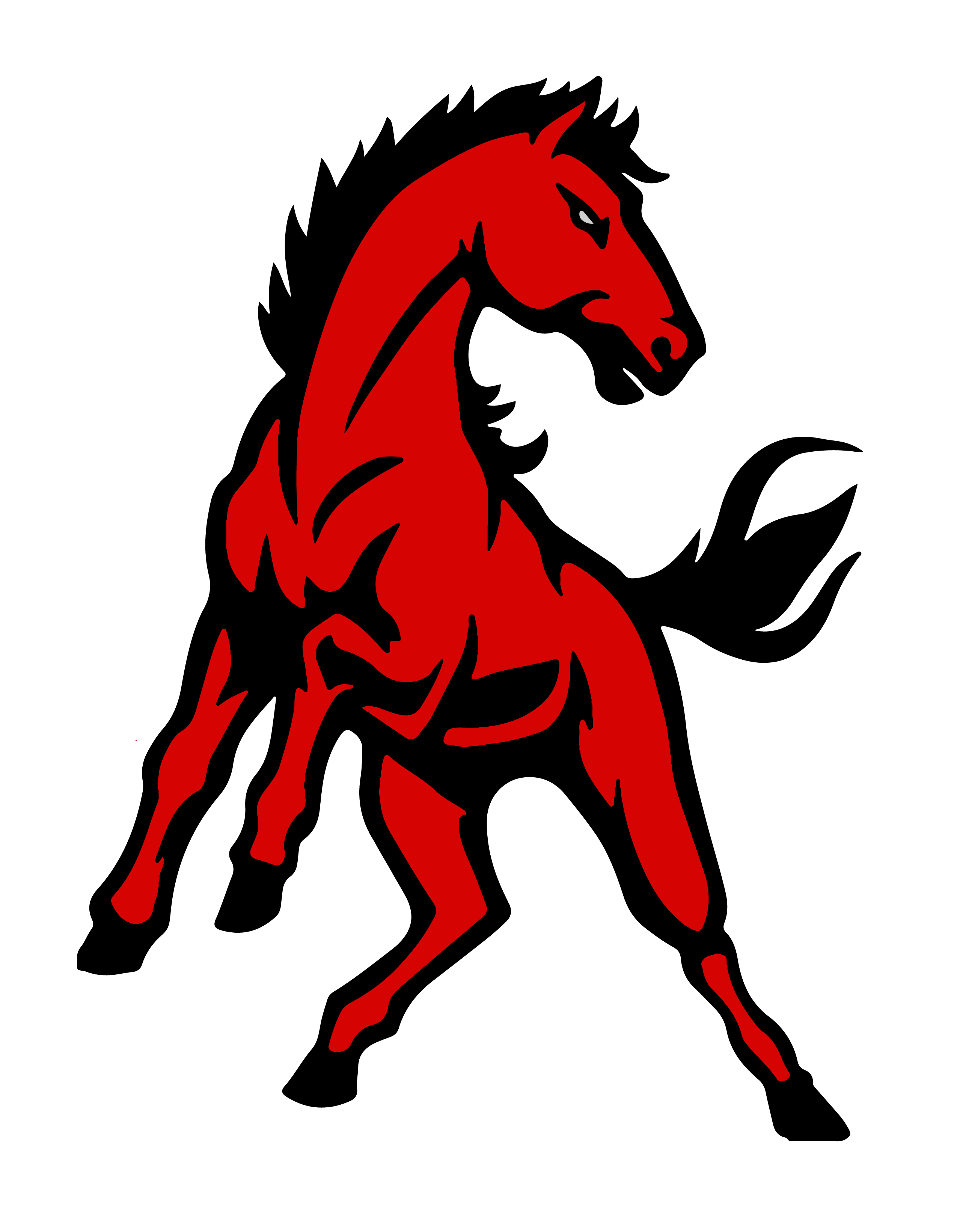 2017 James Logan HS Football Challenge
James Logan High School
Union City, CA
Football
A message from the Program
We at James Logan HS Football are conducting our 2017 James Logan HS Football Challenge to help generate financial support for our program. Our participants spend many long hours preparing to be the best they can be and are very deserving of your support. We appreciate any amount you can give and thank you in advance for your generous support!
Needs of the James Logan HS Football Program
Your donation will contribute towards expenses required for game uniforms, digital video equipment used as a teaching tool and to assist in college recruiting, pre-game meals, helmet and shoulder pad reconditioning, travel expenses and game day attire.

Your donation, in any amount, is GREATLY appreciated ! We are starting new traditions with our new Head Coach, and our new game uniforms are a big part in the start of our new era !
With your help we can continue to advance and improve our football program!
James Logan HS Football Activities
This season we will participate in an intensive football training program including strength training in the weight room, offensive and defensive drill work, speed training for timed 40s, offensive and defensive concepts and a 7-on-7 passing league.
I am excited to see our hard work pay off!
James Logan HS Football Achievements
Compete for a League Championship
Advancing to CIF Playoffs
Academic Excellence
Join our growing list of donors!