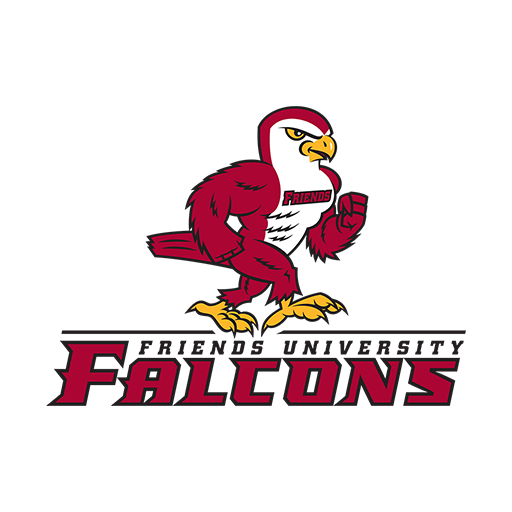 The RISE UP Capital Campaign
Friends University
Wichita, KS
Event Driven Campaign
A message from the Program
We are excited to launch the first project of the Friends University RISE UP Capital Campaign: updating the Garvey Physical Education Center. Home to the athletics department, the Garvey P.E. Center will undergo renovations to help nudge the facility into the 21st century. With a growing number of student athletes, and new athletic programs being introduced, updates and expansions of the locker rooms, training room, weight room, administrative spaces/team meeting room, and main lobby are critical.
This exciting project could break ground as soon as May 2021 but we still need to raise $300,000 in order to reach our goal. With the tremendous growth we have seen in the area of athletics, these renovations will position us to thrive in the future. The outcome of this extensive project will be a modern, updated athletic facility with adequate space allowing coaches and students to train efficiently, perform effectively, and foster life-changing relationships.
This is your opportunity to make an investment in the next era of student athletics at Friends University. Help us reach our goal in raising $300,000 toward the Garvey P.E. Center renovations. This project is more than a building, it's a home for our athletes. Consider donating today-making an online donation is easy!
Check out the planned projects here: friends.edu/capital-campaign.
Thank you for sharing this moment with us. We can't wait to welcome you to the new home for Friends athletics as you cheer on your favorite team of Falcons in their winning game!
Meet the Team
Join our growing list of donors!