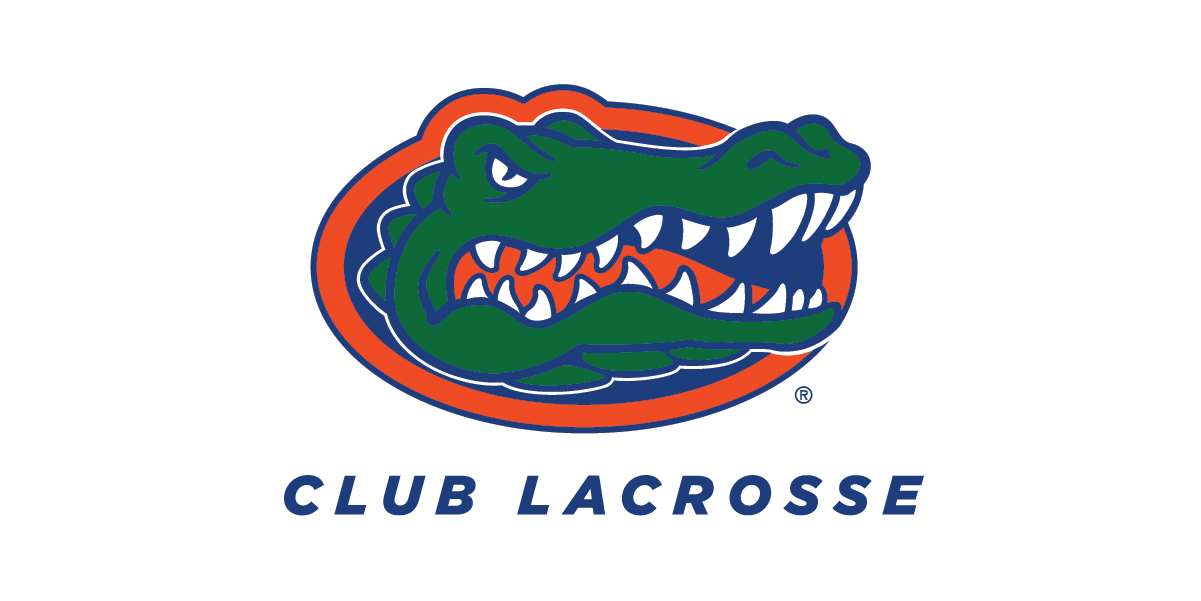 2020 University Of Florida Lacrosse Challenge
University of Florida
Gainesville, FL
Lacrosse
A message from the Program
We at University of Florida Lacrosse are conducting our 2020 University Of Florida Lacrosse Challenge to help generate financial support for our program. Our participants spend many long hours preparing to be the best they can be and are very deserving of your support. We appreciate any amount you can give and thank you in advance for your generous support!
University of Florida Lacrosse Activities
This season we will participate in an intensive lacrosse training program including individual fundamentals and skill development, strength and conditioning, settled 6v6 lacrosse strategy, clearing and transition play, man-up and man-down, face off play, goalie play, stick work and film study.
I am excited to see our hard work pay off!
University of Florida Lacrosse Achievements
8-3 (73% winning percentage) Regular Season record in 2020 before the pandemic ended the season.
Ranked #21 nationally in the MCLA Coaches' Poll when the 2020 season ended. This was the program's highest ranking in the Top 25 since 2011. We were ranked in the Top 25 in every poll since week 2 of the season. There are over 80 teams in MCLA Division I.
Ranked wins over LSU, Auburn, and Virginia Tech. Defeated the #15 Hokies soundly in the final game of the season to put ourselves into the race for an MCLA National Championships berth.
Our philanthropic events have raised over $75,000 for the UF Brain Tumor Immunotherapy Program since 2017.
Since 2017: 2 All-Americans, 1 SELC Rookie of the Year, 16 All-SELC Recipients, UF RecSports Male Rookie of the Year, UF RecSports Coach of the Year, UF RecSports Community Service Award.
Join our growing list of donors!