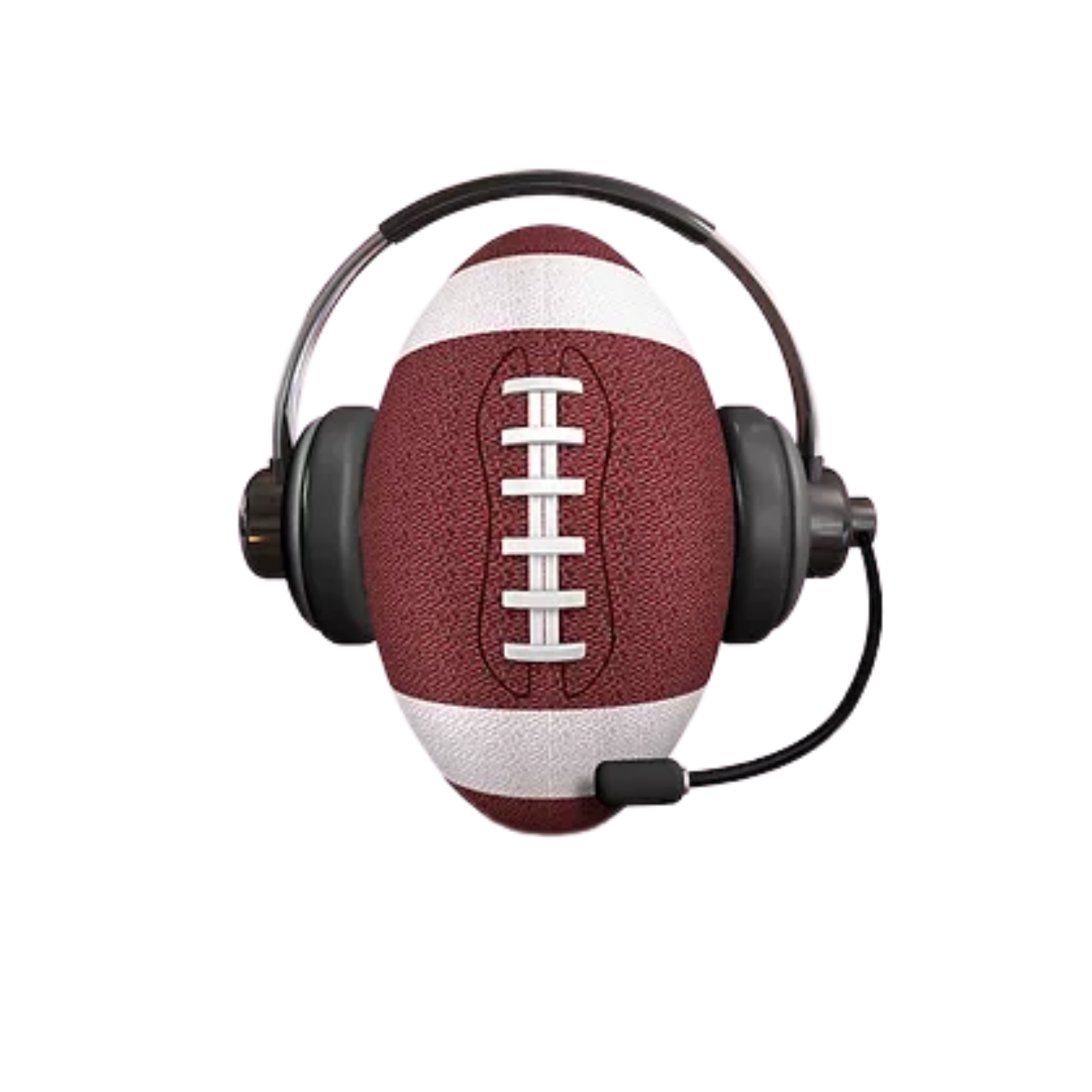 Jim Camarillo's
2020 Minority Football Coaches Network Challenge
Minority Football Coaches Network
Scottsdale, AZ
Football
A message from Jim Camarillo
MINORITY FOOTBALL COACHES NETWORK WAS FOUNDED IN JANUARY OF 2019, WITH A PRIMARY GOAL OF CONNECTING AND SUPPORTING FOOTBALL COACHES.  WE AIM TO SUPPORT AND CONNECT ALL COACHES IN A VARIETY OF WAYS.
WE BELIEVE FOOTBALL COACHES PLAY A SIGNIFICANT ROLE IN THE LIVES OF YOUNG PEOPLE, THUS THE IMPORTANCE OF SUSTAINING THE ROLE OF THE COACH AND SUPPORTING ONE ANOTHER WHERE WE CAN. 
THROUGH THE EFFORTS AND PROJECTS THAT WE HAVE CONDUCTED, WE HAVE PROVIDED GROWTH OPPORTUNITIES FOR COACHES AT ALL LEVELS OF FOOTBALL.  IT SIMPLY COMES DOWN TO COACHES HELPING COACHES AND SUPPORTING THE GAME OF FOOTBALL.
ANOTHER KEY OBJECTIVE OF MFCN IS TO PROVIDE RESOURCES TO THOSE THAT MAY NEED OUR SUPPORT.
WITH HELP FROM PARTICIPATING COACHES, AND BUSINESS PARTNERS, WE HAVE BEEN ABLE TO PROVIDE AID IN THE FORM OF EQUIPMENT TO YOUTH FOOTBALL ORGANIZATIONS.  IN OUR FIRST YEAR, MFCN PROVIDED THOUSANDS OF DOLLARS WORTH OF EQUIPMENT TO YOUTH FOOTBALL.  MFCN CREATED A CUSTOMIZED "SAY NO TO DRUGS" POSTER. WE PLACED THEM ON CAMPUSES FOR OUR YOUNG PEOPLE TO READ THE MESSAGE ON THE DANGERS PF OPIODS.  MFCN PROVIDED OVER 7,000 MEALS TO FEEDING AMERICA FOOD BANKS ACROSS THE COUNTRY DURING THESE DIFFICULT TIMES.  WE ARE PROUD OF OUR WORK TO THIS POINT, ALTHOUGH WE FEEL THERE IS MUCH MORE THAT WE CAN DO TO SUPPORT THOSE THAT SUPPORT FOOTBALL. WE ARE A NON-PROFIT ORGANIZATION AIMED AT GIVING BACK TO THE FOOTBALL COMMUNITY.  
MFCN HAS CONDUCTED SEVERAL LIVE COACHES CLINICS AS WELL AS VIRTUAL COACHES CLINICS, PRODUCING HOURS AND HOURS OF VIDEO CONTENT. WE MAKE THESE AVAILABLE ON OUR YOUTUBE CHANNEL FOR FREE.  YES, ALL OF IT FOR FREE. OUR COACHES CLINICS AND OTHER PROJECTS HAVE BEEN VERY SUCCESSFUL AND ALSO VERY AFFORDABLE.  OUR HOPE IS TO REACH AS MANY COACHES AND COMMUNITIES AS POSSIBLE. OUR GOAL IS TO PROVIDE THESE RESOURCES AT A LOW COST FOR EVERYONE.  IN ORDER TO PROVIDE THESE BENEFITS AT A LOW COST, WE NEED YOUR HELP.  I AM ASKING YOU CONSIDER MAKING A SMALL DONATION SO THAT WE ARE ABLE TO CONTINUE TO PROVIDE GROWTH OPPORTUNITIES FOR COACHES AND SUPPORT FOOTBALL.  IF WE ALL PITCH IN, WE CAN MAKE A LOT OF GOOD WORK HAPPEN.
WE WILL COME OUT OF THESE DIFFICULT TIMES.  THERE WILL BE FOOTBALL AGAIN, AND SOON.  THE PLAYERS, FAMILIES AND COMMUNITIES ARE COUNTING ON COACHES BEING THERE FOR THEM WHEN EVERYBODY RETURNS TO THEIR CAMPUSES.  PLEASE CONSIDER MAKING A DONATION TOWARDS SUPPORTING OUR EFFORTS. 
WE ENCOURAGE YOU TO VISIT OUR WEBSITE AND ENJOY DAYS WORTH OF FREE FOOTBALL CONTENT, THEN TAKE A MINUTE TO DONATE SO THAT WE CAN CONTINUE TO GROW INCREMENTALLY AND SUCCESSFULLY.
THANK YOU.
Meet the Team
Join our growing list of donors!