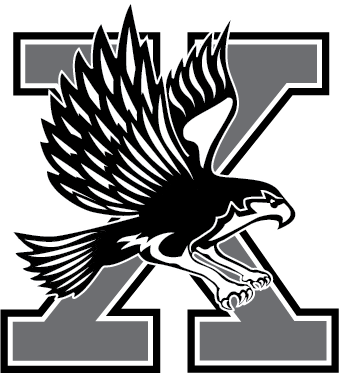 2020 Xavier High School #BecauseXavier Giving Challenge
Xavier High School
Middletown, CT
Foundation
A message from the Program
Gifts to Xavier High School are tax deductible as a charitable donation.  Xavier High School will produce and send a tax deductible receipt for your gift.  Thank you for your support!
Begining January 27, we begin a new giving tradition in our #BecauseXavier campaign.  The goal is to raise $15,000 during the three-day stretch of Monday, January 27, through Wednesday, January 29.  The dollars raised will be used for financial aid.  The mission of this challenge is to financially support current students and those young men who wish to attend Xavier in the future.
There is so much behind the word Because, but it is because of your generosity and leadership that Xavier is able to develop and support so many young men each year.  Whether in the classroom, on stage, on the athletic playing fields, in service or on retreats, Xavier students learn to serve each other and their communities. They learn to care for and connect with others, prepare for and meet any challenge. They learn to lead, guide and not only change their lives but the lives of others.
Your generosity and the support of our community has an overwhelming impact throughout the school year.  Your gifts can be seen in action every day and you make a difference in the lives of every student that walks through the doors of Xavier High School.  With your support, Xavier students continue to become difference makers.
So why give to Xavier?  #BecauseXavier.
Needs of the Xavier High School Program
Your donation will contribute towards expenses required for .

Financial Aid Support.

With your help we can continue to advance and improve our Xavier High School!
Meet the Team
Join our growing list of donors!