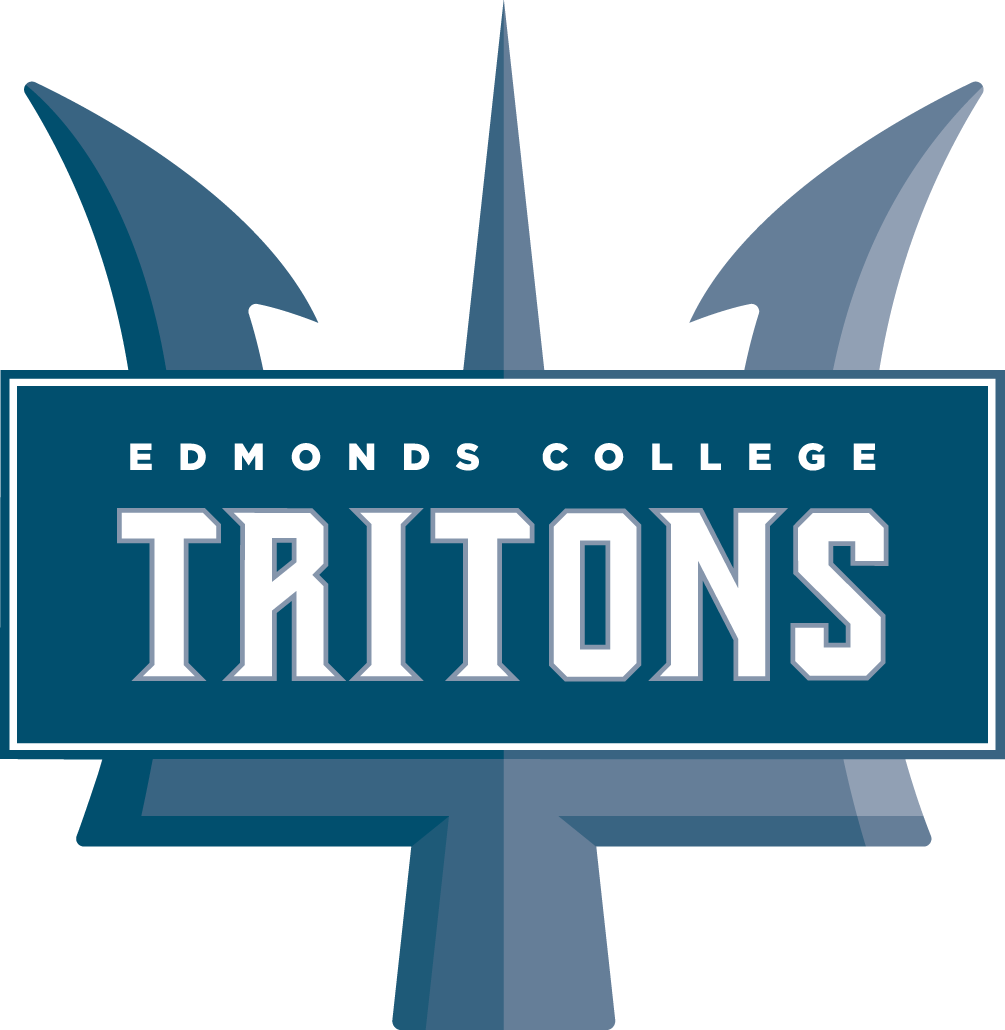 2019 Edmonds Community College Men's Soccer Challenge
Edmonds Community College
Lynnwood, WA
Soccer
A message from the Program
We at Edmonds Community College Men's Soccer are conducting our 2019 Edmonds Community College Men's Soccer Challenge to help generate financial support for our program. Our participants spend many long hours preparing to be the best they can be and are very deserving of your support. We appreciate any amount you can give and thank you in advance for your generous support!
Needs of the Edmonds Community College Men's Soccer Program
Your donation will contribute towards expenses required for game uniforms, practice uniforms, travel expenses, nutritional supplements, pre/post game meals and tuition scholarships.
With your help we can continue to advance and improve our soccer program!
Edmonds Community College Men's Soccer Activities
This season we will participate in an intensive soccer training program including learning offensive concepts, inter-squad games, strength & conditioning, plyometrics, passing drills, learning defensive concepts, speed training, ball control drills and set pieces.
I am excited to see our hard work pay off!
Edmonds Community College Men's Soccer Achievements
2019 Goals:
Qualify for NWAC Playoffs
Win NWAC Championship
Team G.P.A. of 3.0 or Above
Have all Sophomores Move on to the 4-Year University Level
Update 1 - 10/31/2019
Dear Donors and Participants,
I'd like to thank you on behalf of the team for your generous contribution to the team. We last night completed our season with high remarks. The guys after the sophomore night did not want to leave the field because of the great friendships and team built together. Our team is formed great group of guys all want to grow and become a great leader of our society. And your contribution helps to make their journey a rewarding one. Thanks again for your support! We will be back in short Spring season and the next Fall for our regular season. Since then enjoy the Holidays and have a nice Fall Season. Kind Regards, Coach Ozzy
Join our growing list of donors!