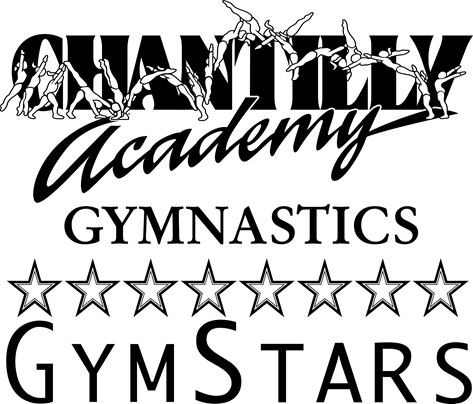 Anne Foster's
2019 Chantilly Gymnastics Boosters Challenge
Chantilly Gymnastics Boosters
Chantilly, VA
Gymnastics
A message from the Program
We are reaching out to all of you today to ask for assistance in raising funds to support our 112 GymStar Competitive Team Members. Our goal of $15,000 will be used for the following: meet entry fees & uniforms, travel expenses, visits from a certified athletic trainer, gymnastics clinics, merit-based gymnast recognition, team building, team spirit, team events, professional development of coaches, and other critical training needs of both our current and rising national level athletes.

Our Level 3-10's participate in year round training, are excellent students and handle a competitive schedule December to May each season. Our Level 1 & 2 GymStars are just starting out, but are full-fledged team members who participate in all fundraising events.
Join our growing list of givers!