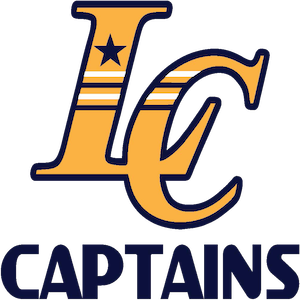 Kirk Smith LCHS Girls' Soccer Scholarship Fund
Loudoun County High School
Leesburg, VA
Soccer
A message from the Program
In order to continue Kirk E. Smith's legacy, a scholarship has been created at Loudoun County High School for a graduating senior of the Girls Varsity Soccer Team. In Kirk Smith's words, "I am enthusiastically dedicated to motivate individuals in achieving their short and long term goals." Kirk Smith devoted 17 years of his life in coaching young female athletes at Loudoun County High School. He obtained two State Championships in 2015 & 2016, two State Championship Runner-Up in 2010 & 2012, five Regional Championships, and one undefeated season. He was named Coach of the Year in 2015 & 2016, and he helped numerous student-athletes obtain scholarships to perform on the collegiate stage. Off the field, Kirk spent time with his wonderful family, Dana, Stacy, Nikolas, Lexi and Autumn, who he loved and adored. His favorite hobbies included anything in the sun and on the water. If you would like to help continue to honor Kirk Smith, please donate above. His family and friends appreciate your generosity. 
The Smith family (Dana, Stacy, and Nik) have generously pledged to match every donation dollar for dollar.  
Meet the Team
Join our growing list of donors!