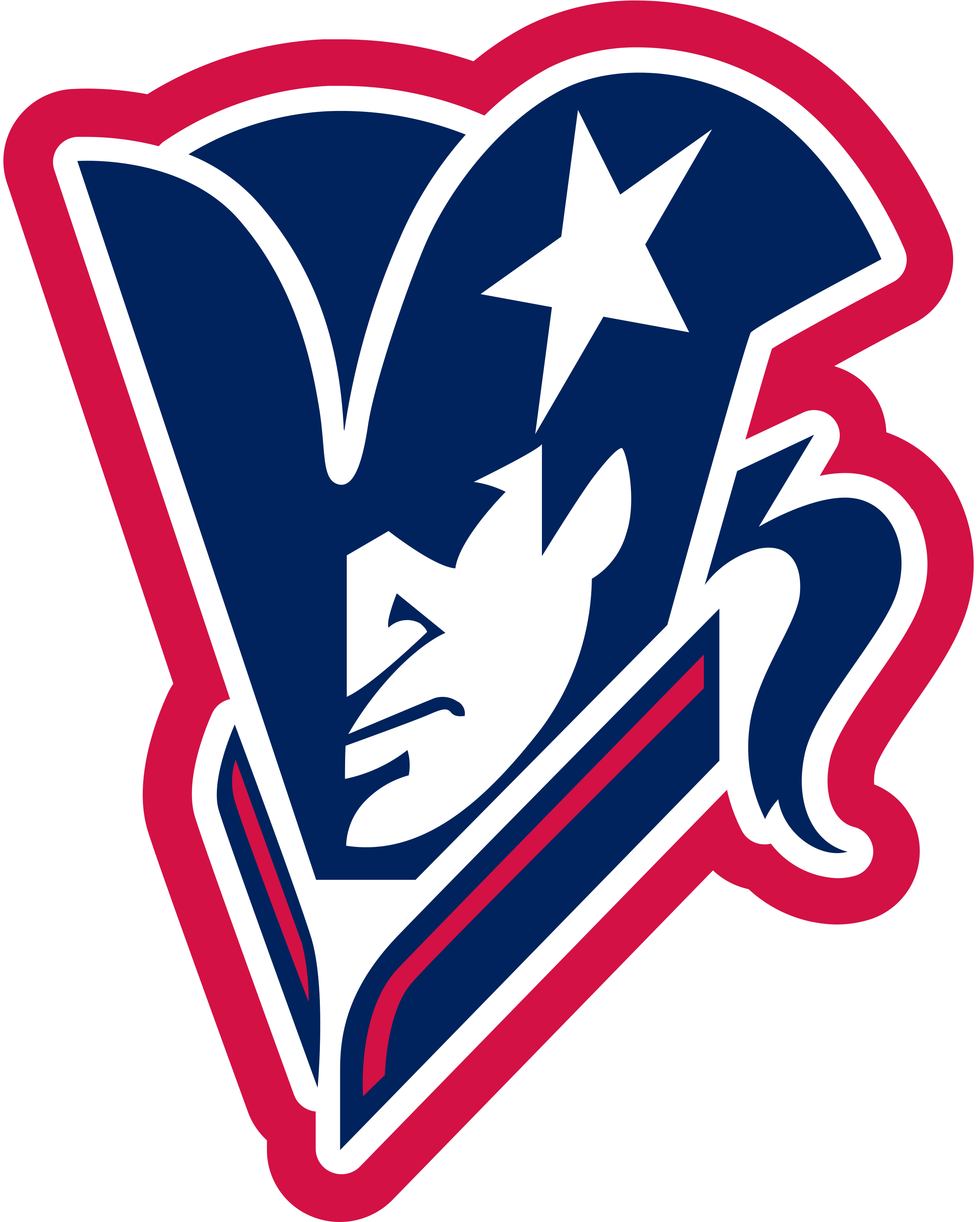 2019 Beckman HS Boys Basketball Challenge
Beckman High School
Irvine, CA
Basketball
A message from the Program
We at Beckman HS Boys Basketball are conducting our 2019 Beckman HS Boys Basketball Challenge to help generate financial support for our program. District funding for our program is minimal, accounting for 7% of our budget, which provides funding for a full schedule of games and staffing for 4 levels of basketball. These teams are made up of 73 players and managers who dedicate themselves to participating in our year-round program, complete with spring and fall leagues, a 30-game summer season, and an extremely competitive winter schedule.
We strive to offer the most complete and rewarding high school basketball experience in Orange County, providing our participants with high quality equipment, training, and team bonding experiences. High school sports will be one of the most memorable experiences they will have in their life, while also providing the lessons and structure to develop them into great young men. We appreciate your support of the boys and thank you on behalf of them.
Needs of the Beckman HS Boys Basketball Program
Your donation will contribute towards expenses required for:
- New high quality game uniforms for our Freshman and Junior Varsity teams
- Tournament Entry Fees
- Coaching Staff Stipends
- End-of-Season Banquet
- High quality game and training equipment
- State of the art video platform and peripherals
Last season we achieved league championships at all of our levels, with your support we can work to build a dynasty!
Beckman HS Boys Basketball Activities
Every season we participate in the following 3 tournaments during the main winter season, along with leagues and tournaments during the off-season to further our player and team development. We offer a year-round strength program, led by an Olympic level strength coach. Our team and program-wide meals provide bonding experiences for our players along with the nutrition needed to compete at the highest level. At the end of the season we host a catered awards banquet with complimentary admission to all players, celebrating our program and individual achievements. 
Thank you for your support of these young men as they pursue their passion for basketball.
Join our growing list of donors!