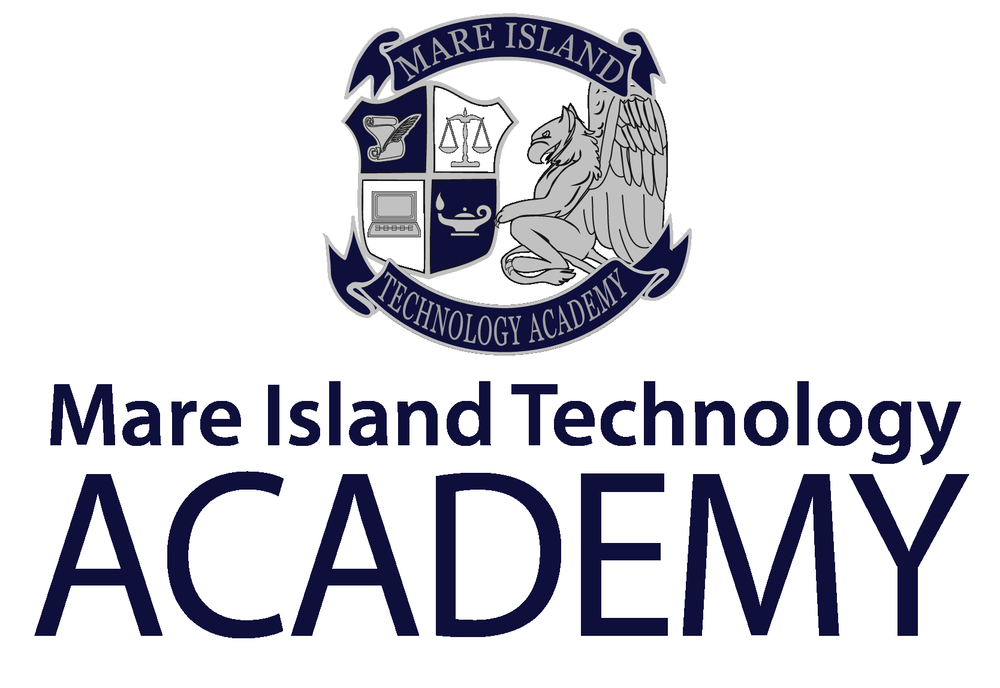 2016 MIT Academy Capital Campaign Challenge
MIT Academy
Vallejo, CA
Education
A message from the Program
We at MIT Academy Capital Campaign are conducting our 2016 MIT Academy Capital Campaign Challenge to help generate financial support for our program. Our participants spend many long hours preparing to be the best they can be and are very deserving of your support. We appreciate any amount you can give and thank you in advance for your generous support!
Needs of the MIT Academy Capital Campaign Program
support student activities, especially our annual trip to Washington DC where every senior researches a national monument or museum and prepares a docent's presentation for the rest of the group.
MIT Academy Capital Campaign Activities
MIT is a public charter school in Vallejo of approximately 800 students. As a charter school, we do not charge tuition or fees. Our charter reflects our foundation belief that ALL students can master a demanding course of study, given sufficient academic support in a nurturing atmosphere.
MIT Academy Capital Campaign Achievements
$25.00 - Provides 1 student with 3 meals during the trip
$50.00 - Provides 2 students with DC Metrobus Pass
$100.00 - Provides 1 student with a hotel room for the whole trip
$500.00 - Provides 25 students ground transportation to and from the airport
$1,000.00 - Provides airfare for 2 students
Join our growing list of donors!