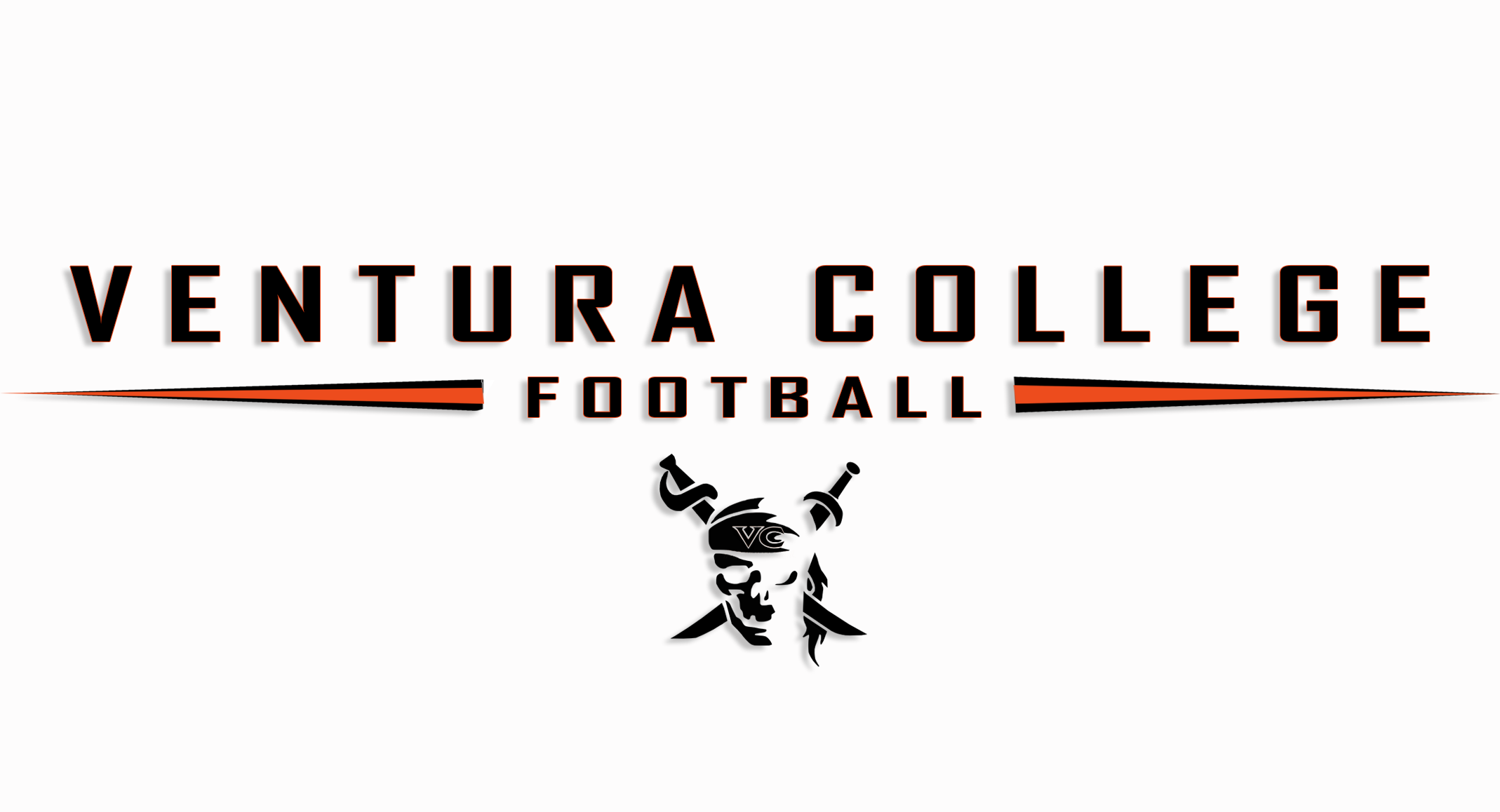 2018 VC Football CCCAA Championship Drive
Ventura College
Ventura, CA
Football
A message from the Program
We at Ventura College Football are conducting our 2018 VC Football CCCAA Championship Drive to help generate financial support for our trip to Sacramento City College to play for the CCCAA State Championship on December 8th at 1pm! Our participants spend many long hours preparing to be the best they can be and are very deserving of your support. We appreciate any amount you can give and thank you in advance for your generous support!
Needs of the Ventura College Football Program
We are challenged to raise funds for our Dec 8th trip to Sacramento CCCAA State Championship Game. Our goal is to make this a life long memorable experience for all of the Student Athletes in our program. We want to create a Division 1 "Bowl Game" environment. With your help we can make our vision become reality.
Ventura College Football Activities
This season we will participate in an intensive football training program including strength training in the weight room, offensive and defensive drill work, offensive and defensive concepts, team competition drills and playing in the CCCAA State Championship Game.
I am excited to see our hard work pay off!
Ventura College Football Achievements
2011 - 2018 Went to 8 Straight Bowl Games
2012 - 2018 Have a combined 63-17 Regular Season Record; 3rd best in Southern California
11 Straight Citrus Cup Championships
2012, 2014, 2015 & 2016 & 2017& 2018 National Northern Conference Champions
2018 Remaining Goals: CCCAA State Champions
Update 1 - 12/03/2018
Were almost there, lets finish this and get it done for these kids! Thank you in advance for your support!
Join our growing list of donors!