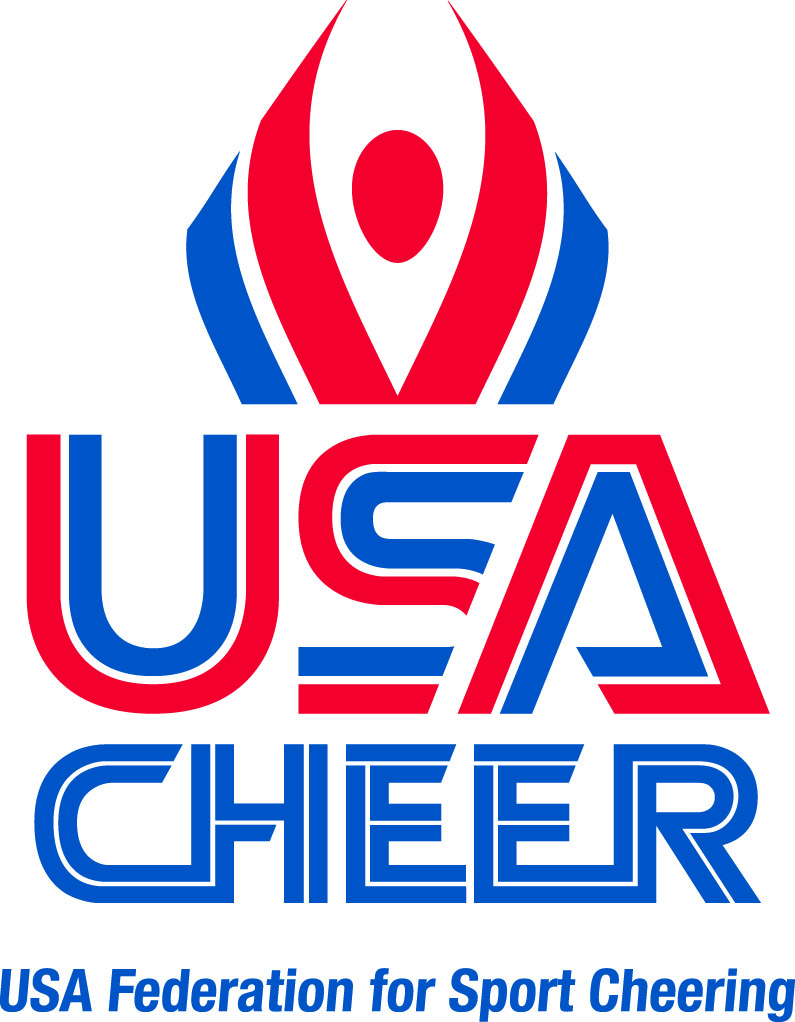 2018 USA Cheer FISU World University Championship
USA Cheer
Memphis, TN
Cheer
A message from the Program
Poland is set to host the first World University Cheerleading Championships from 5-6 October 2018. We are raising money to offset costs for travel expenses and fees. We appreciate any support!! This will be the 1st championship that the US has competed internationally in. We are thrilled to be a part of this groundbreaking event as we continue to pursue cheerleading as an Olympic Sport. 
Needs of the USA Cheer FISU Program
Your gift will contribute towards expenses required for competition fees and travel expenses.
With your help we can continue to advance and improve our cheer program!
Join our growing list of givers!