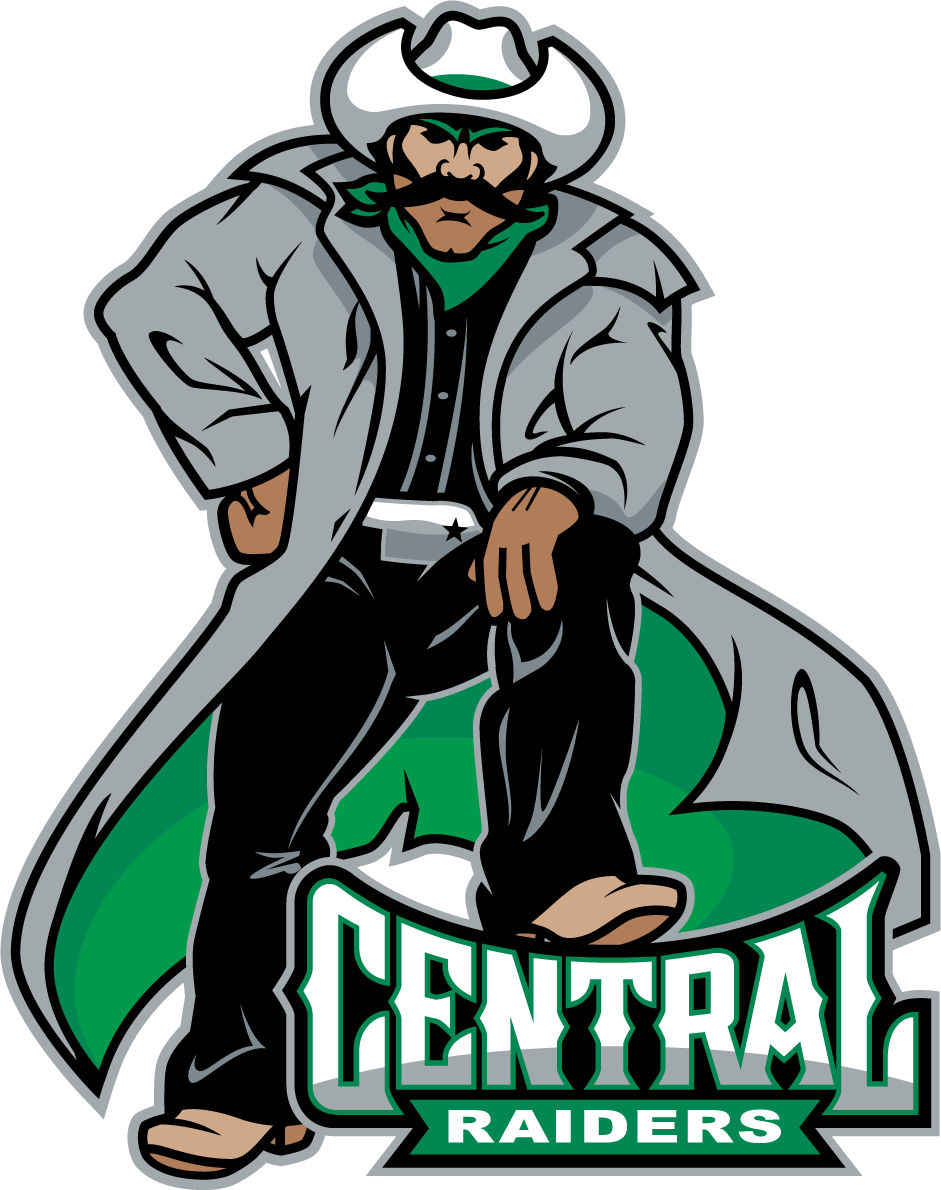 2017 Central CC Women's Volleyball Challenge
Central Community College
Columbus, NE
Volleyball
A message from the Program
We at Central Community College Women's Volleyball are conducting our 2017 Central CC Women's Volleyball Challenge to help generate financial support for our program. Our participants spend many long hours preparing to be the best they can be and are very deserving of your support. We appreciate any amount you can give and thank you in advance for your generous support!
Needs of the Central Community College Women's Volleyball Program
Your sponsorship is appreciated and with your support, we utilize these funds to pay for items not covered in our operational budget such as film breakdown services, additional practice uniforms, travel gear, spring volleyball travel expenses, end of the year banquet/awards and team travel bags.
Central Community College Women's Volleyball Activities
Thank you for considering this great cause and supporting Central Volleyball! The expenses for a quality volleyball program are considerable but also a necessity for my athletic development. I am excited to see my hard work pay dividends this season for my team and me!
Central Community College Women's Volleyball Achievements
20 NCCAC Champions and 23 NJCAA All Americans
12 Region IX Championships Including 6 Consecutive Championships
Finished 8th or Better in the Country The Last 6 Seasons
2012 NJCAA Academic Team of the Year
51 NJCAA Academic Award Winners
Join our growing list of donors!