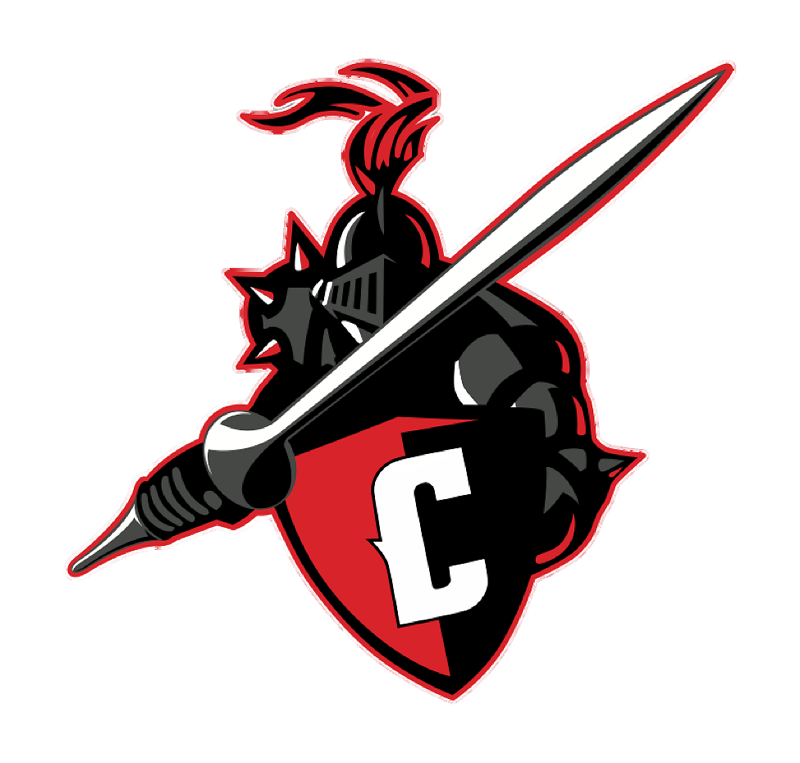 2017 Cordova HS Football Challenge
Cordova High School
Rancho Cordova, CA
Football
A message from the Program
Thank you for visiting our 2017 Cordova Lancer Football Campaign Landing Page. As part of our fundraising efforts, we are conducting our yearly Lift-a-Thon to help each individual player raise $160 to cover the cost of their Lancer Player Pack. The Lancer Player Pack will consist of a short-sleeve dri-fit T-shirt, 1 long-sleeve Under Armour dri-fit T-shirt, and a pair of athletic shorts for use in the weight room and at practice. Please scroll down to see additional needs of our program, as well as other activities we will take part in over the course of the off-season. All donations above and beyond the $160 raised per player will go towards these additonal needs and activities - Go Lancers!
Needs of the Cordova HS Football Program
In addition, your donation will contribute towards expenses required for footballs, passing tournament fees, digital video equipment used as a teaching tool and to assist in college recruiting, our end of year banquet and awards ceremony, and trainer supplies such as tape, braces, pads and equipment servicing. We hope to raise enough to finally be able to purchase new sideline communication equipment for both Varsity and JV Teams.
Cordova HS Football Activities
This season we will participate in an intensive football training program including strength training in the weight room, offensive and defensive drill work, offensive and defensive concepts, a 7-on-7 passing league and plyometrics (plyos).
I am excited to see our hard work pay off!
Cordova HS Football Achievements
Repeat as SVC Champions
Go deep in the SJS Playoffs
Continue to place our athletes in 4-Year programs
Join our growing list of donors!